Quality Tree Services, Landscaping, Roofing and Siding Services in Central NJ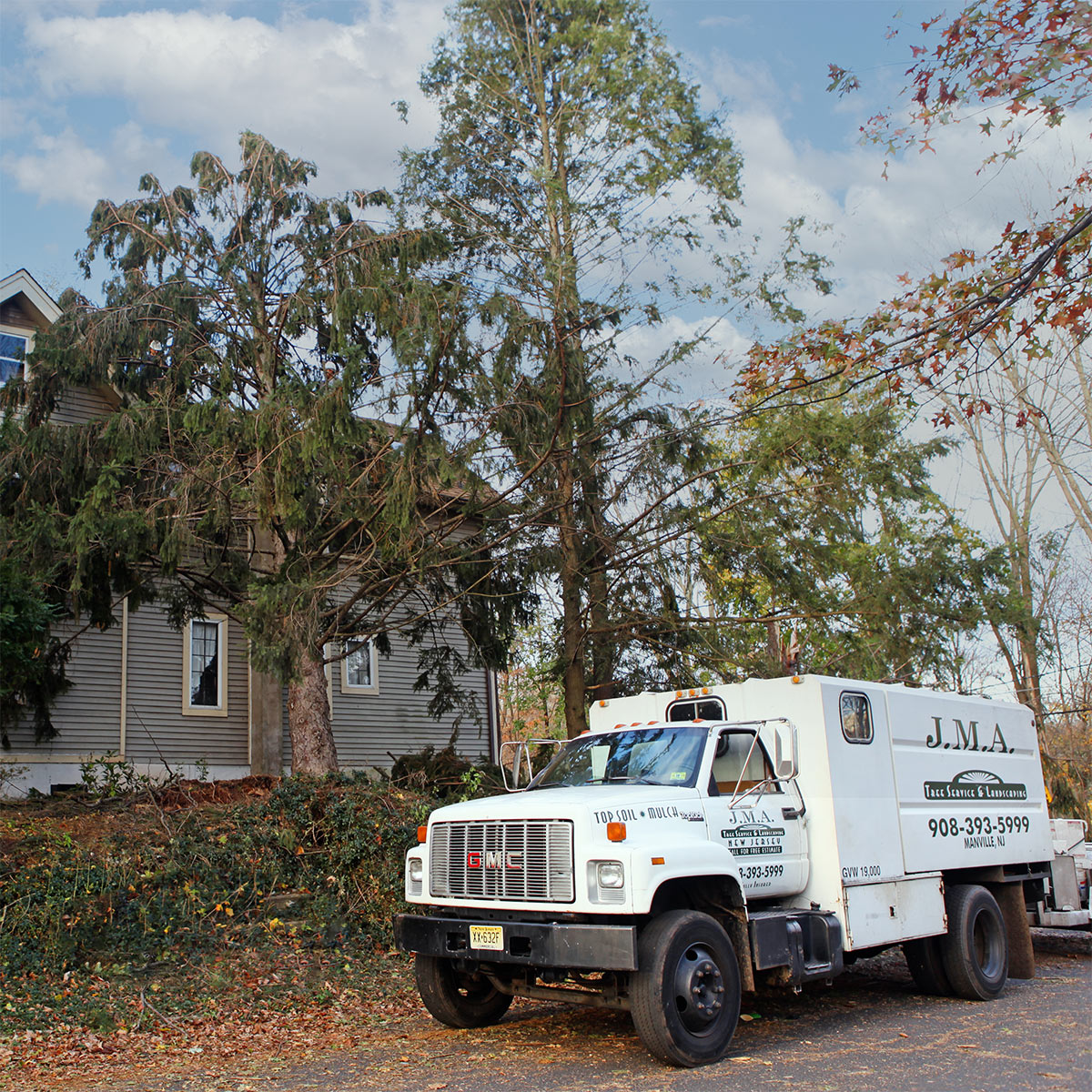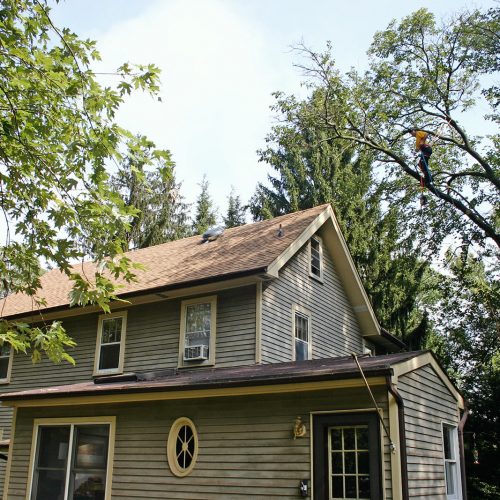 We are a local business in Central NJ looking to serve your tree, landscaping, roofing and siding needs
Your home is your most important investment. When you need to make repairs or improvements, you need to trust the quality and integrity of your roofing and siding contractor. We are fully licensed and insured – Lic. #13VH02597900, NJTC768544.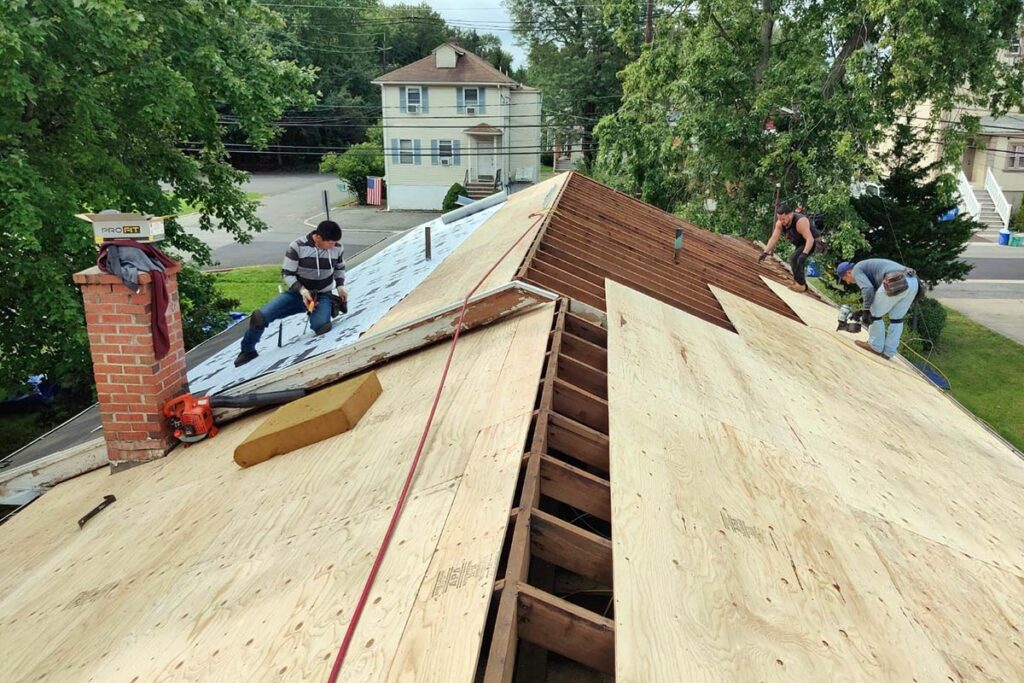 You may not think about it every day, but your roof is doing keeping you and your family safe every moment of every day. It protects you from outside elements, as well as keeps the rest of the structure of your home safe and secure.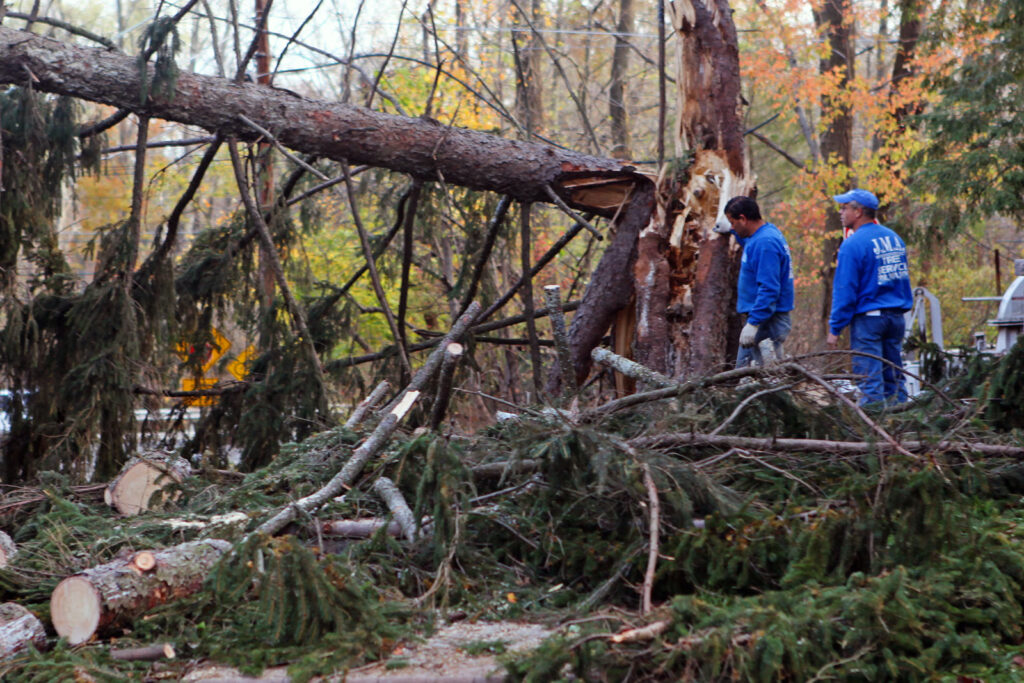 Our tree removers and other experts are highly trained and experienced. Get in touch with us now and learn how we can help with your tree removal needs, including trimming, pruning, and stump grinding.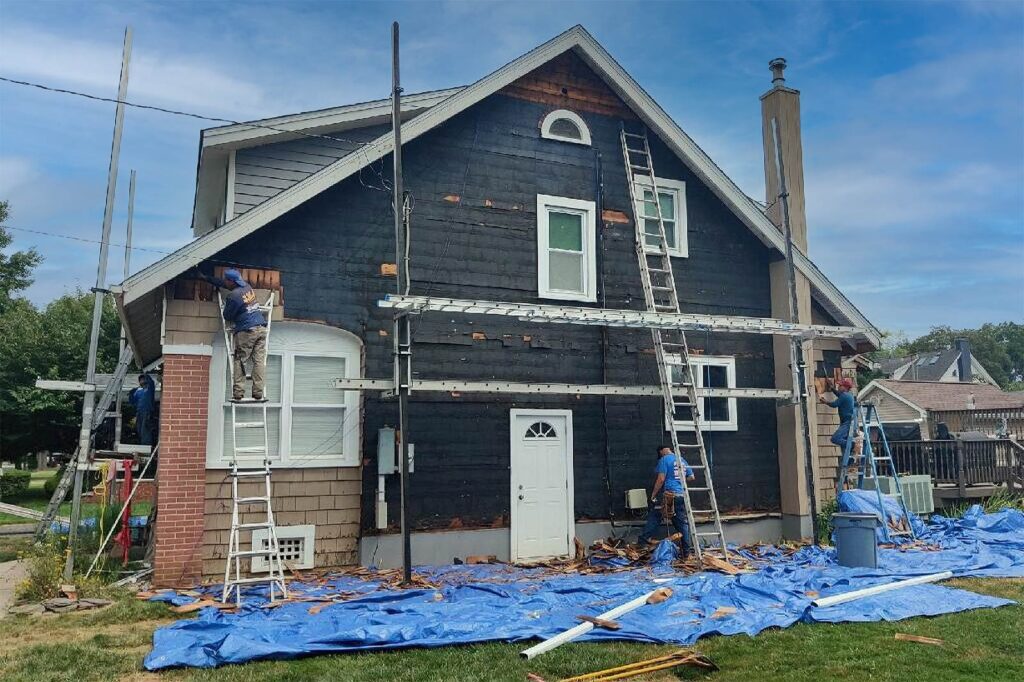 Siding works as the protective shell of your home. We install quality siding that will add curb appeal and reduce energy and maintenance costs. We pride ourselves on our expert craftsmanship and using the best siding installation products. 
Storms with strong winds can impact your home. Whether it is your roof or trees around your property, if you are having an emergency issue, call JMA at (732) 261-7417. We understand how devastating emergencies can be. We are here to help.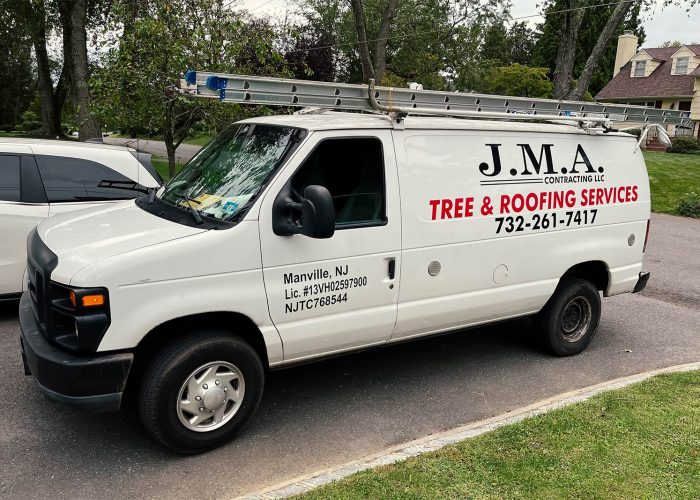 Overall they did a good job and were reasonably priced. Did my whole roof for under $10k, w/o replacing the plywood. We did have an issue as my satellite dish… read more was broken in the process, but they paid for its replacement no questions asked.

Bill Nada


October 7, 2015

Great job!! Reasonably priced and wiling to negotiate. Had several large trees cut down and stumps removed. I also had several other trees pruned. I have a… read more fireplace and the good wood was cut to my specifications. They were professional, on time and cleaned the yard of all branches, leaves, etc. After seeing the great job that they did for me five of my neighbors also hired them and were very happy with their work.

Lucy M


October 7, 2017

No need to look for anyone else for your tree removal services! I called JMA and reached Joe (The owner) at 9am. As soon as I was out of… read more work Joe himself was at my house to give me an estimate. He could not have been more honest and fair with his price. We set a time for his crew to return and that was that. Joe along with 5 of his workers were at my house on the dot and began work. These men worked from 7:45am to 2:45pm straight until the job was done. Everything was done efficiently and was completely cleaned up and hauled away. Other tree services were almost double what Joe quoted me at. JMA was an absolute pleasure to work with and I highly recommend using them!!

Philip Cocozzo


October 7, 2017

Joe is very honest and his crew does does good work. I have had him out to my house on many occasions. We have a lot of property… read more and too many trees. Well not as many now. After Sandy, I lost probably 7 trees. One big pine went down on my house. Joe came right over, although he probably could have gone to a lot of other places at that time, he took care of his customers instead of going for the hundreds of other jobs he could have at the time. He is always fair in is quotes. I really trust this guy. I look at jobs and first think whether Joe could do it rather than finding somebody else. You won't be disappointed.

Dan O'Connor


October 7, 2014

Jim has been helping us maintain our property and lawn for years. Always available (even at the last moment) , his prices are lower than most of his competitors and… read more always happy with work he has done for us. If he's going to be late (which doesn't happen often), he'll call you to let you know and what time he is going to be there so your not sitting around waiting all day. I would recommend him to anyone that's needs help maintaining their property!

Diana Bruno


October 7, 2017

Hired Joe to remove a huge tree. Joe and his crew showed up on time and did a tremendous job. They went above and beyond and couldn't be happier… read more with the job they did. I would highly recommend Joe and his team!

Mary


October 7, 2020

Absolutely fantastic business. Anthony could not have been more helpful and more prompt in helping our cause with a HUGE downed tree. Extremely prompt, courteous, and they did an absolutely… read more wonderful job. Completely cleaned up everything. If I could give them 10 stars I would. Very reasonable price for the size of the job. Will ALWAYS use them if this situation occurs again.

Colin Campbell


October 7, 2017

Awesome! They removed a total of 3 trees and 4 bushes. The workers were very careful and when they were done, they literally raked up the wood chippers.… read more Everything gone and taken away. My experience with them was extremely pleasant. I will definitely do business with them again. They also do roofs!

Starbuk498


October 7, 2017

Great service. Returned phone calls in a timely manner, arrived at appointment at scheduled time and did a fantastic job. I highly recommend JMA Contracting.

Meg Hunsicker


October 7, 2016

Positive: Punctuality , Quality , Responsiveness , Value Best tree service around. Have used JMA several times and they do fantastic work for fair prices. Clean… read more up the work site and are always polite and punctual. If you are looking for tree service, this is the company to call. Highly recommended.

William Sorrentino


October 7, 2020