About JMA Contracting
At JMA Contracting, our reputation shines even when the sun doesn't. That's because we know that foul weather is the truest test of quality in a roof. We've become a leader in the industry by viewing each roof as an opportunity to strengthen our reputation for quality. As a full-service roofing contractor we meet the customer's needs from consulting and design to construction, re-roofing and maintenance services.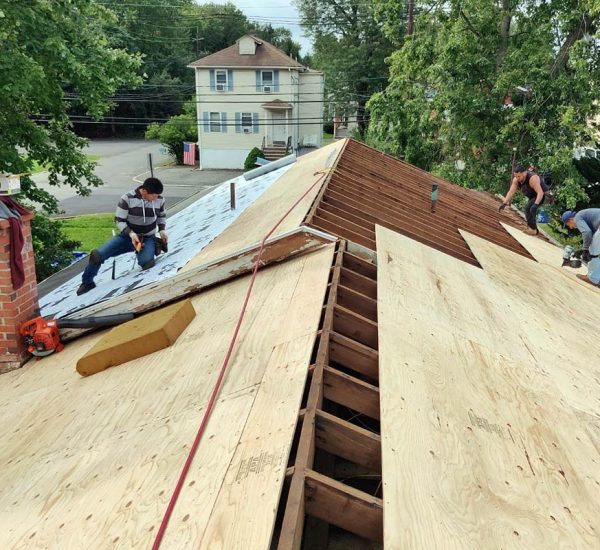 We are fully licensed and insured
At JMA Contracting we give the property owner/manager all the choices available, as every project is unique. Many times we show how the customer can save thousands of dollars others have missed. Lic. #13VH02597900, NJTC768544.  
Somerset, NJ
Manville, NJ
East Brunswick, NJ
Middlesex, NJ
South Brunswick, NJ
Bound Brook, NJ
Edison, NJ
Metuchen
Many others in Middlesex and Somerset Counties