NJ Roof Installation and Repair Services​
Whether you're in need of roofing installation or repairs, JMA Contracting in Manville, NJ can help. We are bonded and insured and will take the time to evaluate your situation, present your options, and get you a reasonable estimate.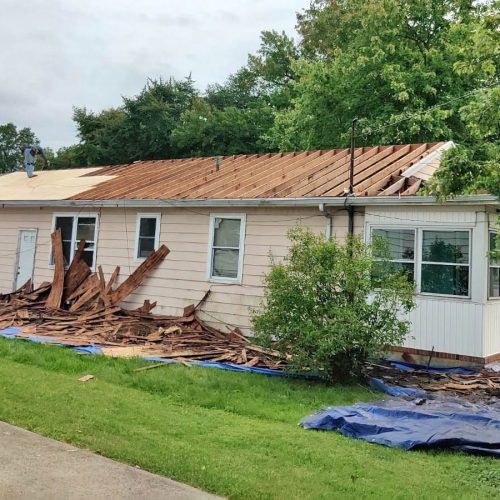 Our professional roofing contractors in NJ can help you with all your roofing and gutter needs
Free Estimates
Warranty on workmanship
Roof and chimney certifications
Exterior inspections
Roof repairs
Window and shutter installation
Roof fans
Ventilation systems
Lic. #13VH02597900, NJTC768544. Please give us a call today at (732) 261-7417
Storms with strong winds can impact your home. Whether it is your roof or trees around your property, if you are having an emergency issue, call JMA at (732) 261-7417. We understand how devastating emergencies can be. We are here to help.