New Siding Installation & Siding Replacement in NJ
Your home's siding affects its appearance as well as its performance. Siding keeps your home's structure safe from the elements, keeping temperature-controlled air in and moisture and drafts out. This will ultimately add value and longevity to your biggest asset - Your home.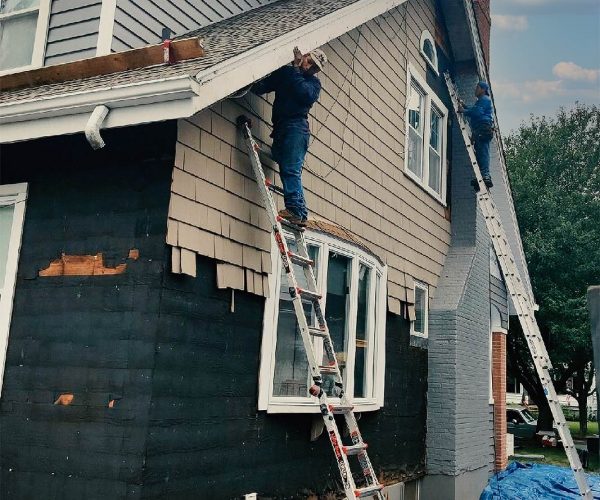 Our experienced team takes on projects of any size, and will work with you to ensure you are completely happy
To protect and add beauty to your home, we offer a thorough selection of options from which you can choose to ensure that the siding you have installed looks amazing. With the ability to choose from multiple colors, finishes, and styles, you'll be sure to find materials that enhance the appearance of your home.
Storms with strong winds can impact your home. Whether it is your roof or trees around your property, if you are having an emergency issue, call JMA at (732) 261-7417. We understand how devastating emergencies can be. We are here to help.