JMA Tree, Roofing and Siding Services
JMA Contracting is a local business in Central NJ looking to serve your tree, landscaping, roofing and siding needs. Lic. #13VH02597900, NJTC768544 
Your home is your most important investment. When you need to make repairs or improvements, you need to trust the quality and integrity of your roofing and siding contractor.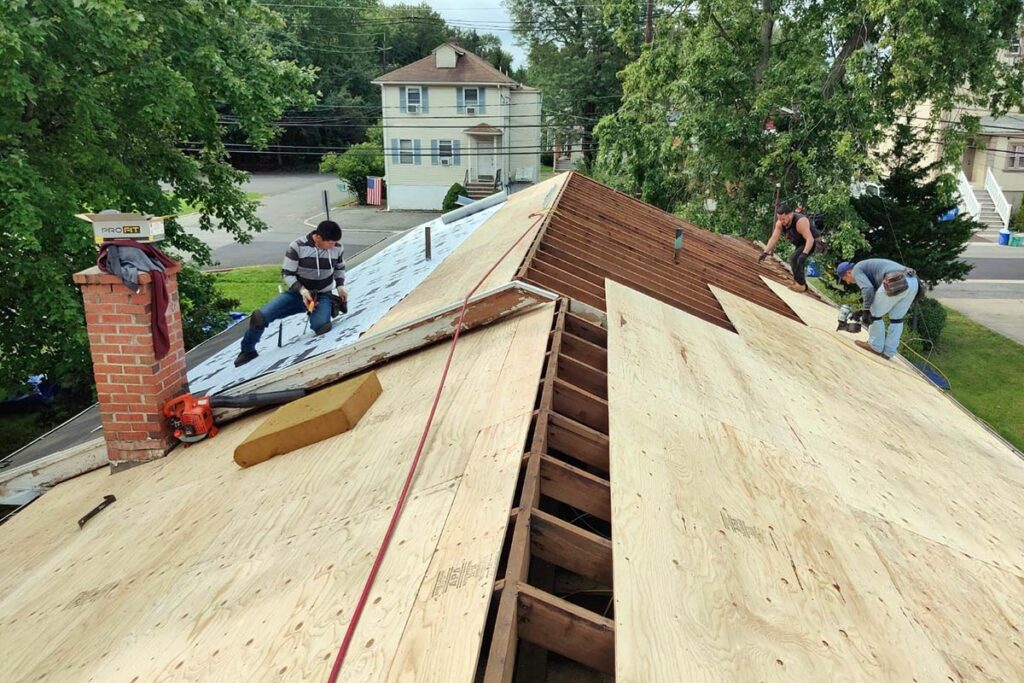 You may not think about it every day, but your roof is doing keeping you and your family safe every moment of every day. It protects you from outside elements, as well as keeps the rest of the structure of your home safe and secure.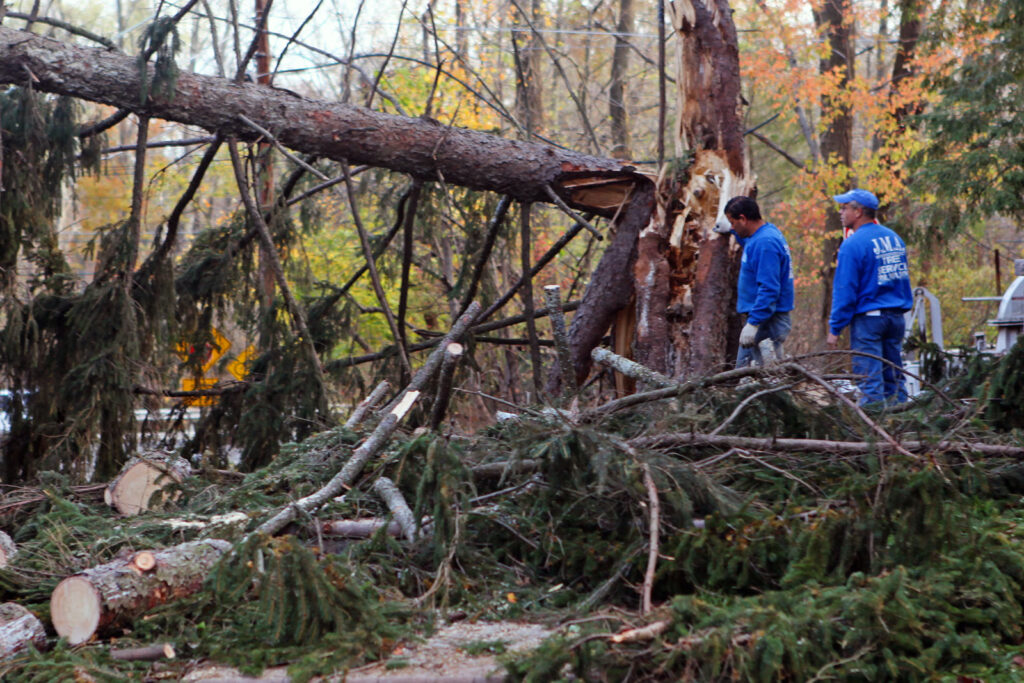 Our tree removers and other experts are highly trained and experienced. Get in touch with us now and learn how we can help with your tree removal needs, including trimming, pruning, and stump grinding.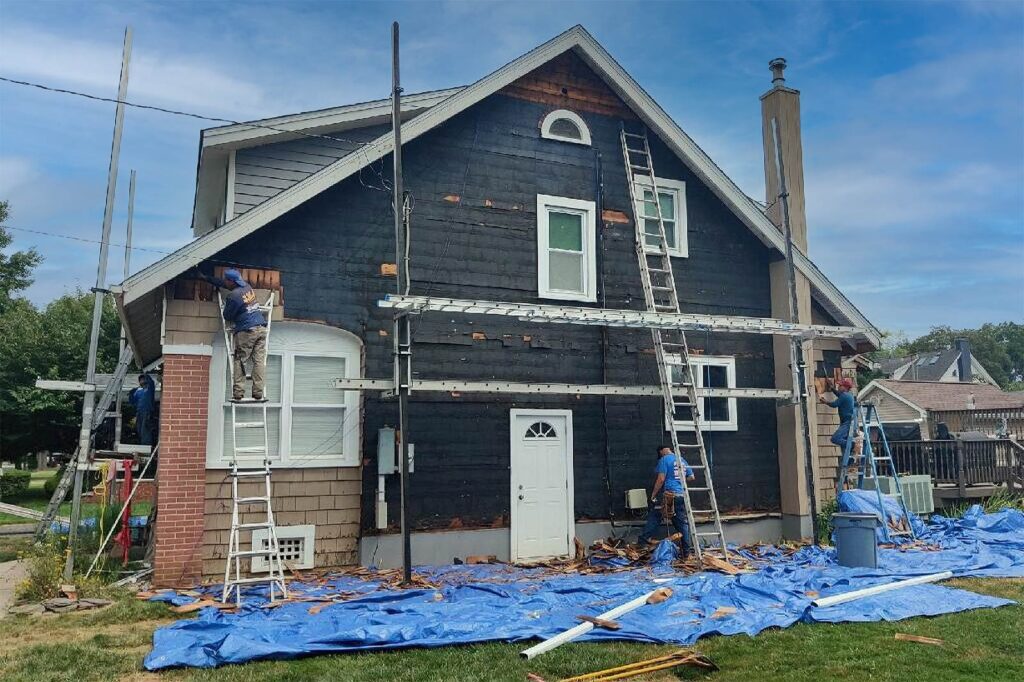 Siding works as the protective shell of your home. We install quality siding that will add curb appeal and reduce energy and maintenance costs. We pride ourselves on our expert craftsmanship and using the best siding installation products.