We provide nearly any type of tree service that you require in New Jersey
Our goal is to ensure the complete satisfaction of every client, while offering knowledgeable and friendly service at competitive rates. We know you'll feel confident in our ability to meet all of your expectations and know that our customers are always our number one priority. We are proud to serve the Central New Jersey area, such as Manville, Piscataway, Edison, Middlesex, Metuchen and East Brunswick.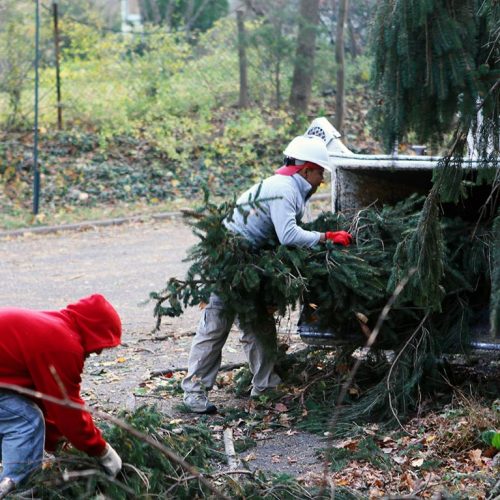 Although we specialize in large tree removals, no job is too small. We are dedicated to providing our clients with prompt, professional and friendly service.
At JMA Tree Service, we know that our clients want their experience to be convenient and efficient. They also require a wide selection of services and knowledge about all aspects of tree care from us. To meet these needs, we provide our customers with:
Tree removal
Trimming & shaping
Pruning
Stump removal
Wood chips
Storms with strong winds can impact your home. Whether it is your roof or trees around your property, if you are having an emergency issue, call JMA at (732) 261-7417. We understand how devastating emergencies can be. We are here to help.